We know it is not only your most expensive suit but also the most cherished suit of all occasions.  Give us a call and we will pick your suit and work our magic on it. We will restore it to its original texture.
Learn More
Dupioni silk is centuries old and has always remained a favorite as it offers the intricately woven silk yarns of varying thickness.  The texture & the strength of the material optimizes the light.
Learn More
The curtains lend a special effect to your tastefully decorated furnishings and wall paint.  Often the first thing everyone notices is whether it matches with the total ambiance of your house or office.
Learn More
Often food, beverage stains and others like pen ink marks could mar your suede and silk handbags or jackets that make an attractive fashion statement. We use special fabric whiteners and conditioners for different materials.
Learn More
Clean Job Always
Why Choose Dry Cleaning
H E A L I N G
Being perfectly dressed gives a tranquility
that no religion can bestow.
The way you dress and carry yourself sends a message to everyone around you. Your clothing and outward appearance shape assumptions about your personality, your education level, your individuality and the type of person you are.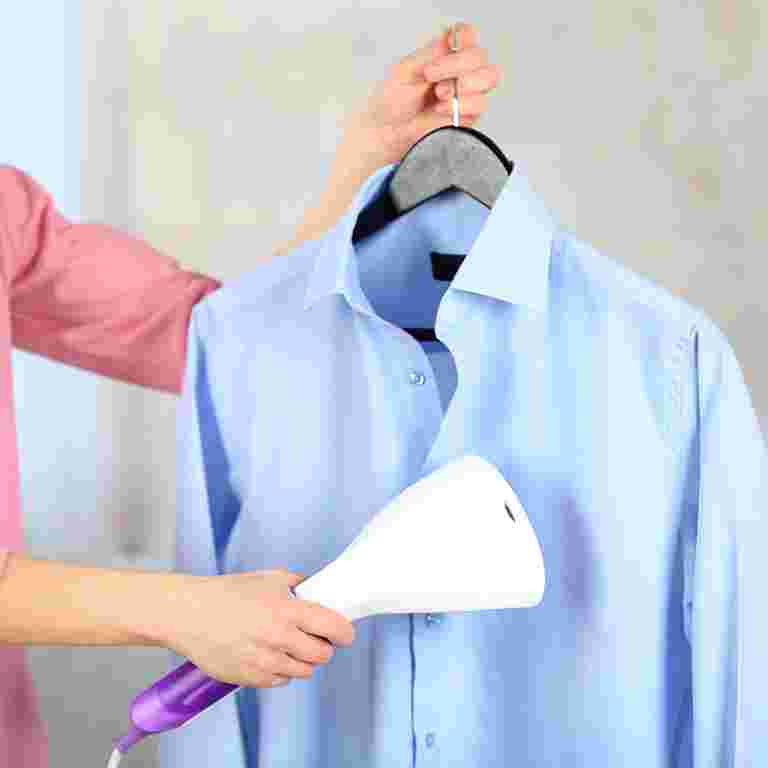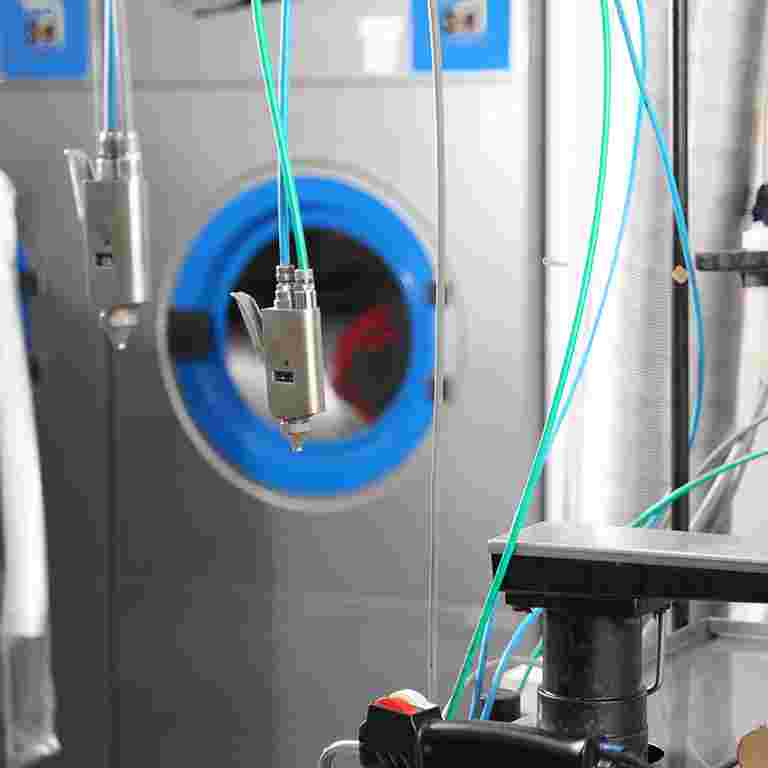 Gentle yet powerful
We wanted to get the ironing service fully organized for delivering quality.  There was a need in the market for quality dry cleaners who not only just pressed clothes and ironed but also added some value addition to their basic services. After the initial euphoria, things quieted down in this dry cleaning space.
We found that when the initiative takes care of the local need, it is bound to succeed. Dry cleaners provide superior service experience to customers.  If a satisfied customer refers another person who is a friend or family, our job is well done!  We are building a brand that will be unparalleled in the dry cleaning industry.
We customized the solution for ironing and washing so that in the household laundry cycle, the tedium of locating a washing and ironing service is removed once for all. Just use our web and order a pickup!
Book Now
DRY CLEANING FOR THE PROFESSIONALS
OUR WASHING IS GENTLE ON CLOTHES
YET POWERFUL ON STAIN REMOVAL
"Take care of the means, the ends will take care of itself." By paying attention to the minute details of the clothes you are making a style statement which your customers would certainly notice. If you are meticulous with their time and money, you have acquired a customer for life!
_  John Doe
IBENDUM SODALES LEO EGET
NISI VEL AUGUE ULLAMCORPER
CURABITUR ULTRICIES ETIAM
Vivamus elementum semper nisi. Aenean vulputate eleifend tellus. eu, consequat vitae, eleifend ac, enim. Aliquam lorem ante, dapibus in, viverra quis, feugiat a, tellus. Phasellus viverra nulla ut metus varius laoreet. Quisque rutrum. Aenean imperdiet. Etiam ultricies nisi vel augue. Curabitur ullamcorper ultricies nisi. Nam eget dui. Etiam rhoncus condimentum.
_  John Thomas